Raising Dion is a Netflix series adapted from the comics by Dennis Liu.
Raising Dion is a story that revolves about a struggling single mother raising her son Dion, whom she discovers has powers. As she gets on with everyday life, she finds out that Dion inherited his powers from his father, Mark, a scientist, who accidentally got it during one of his field expeditions to the Northern Lights. He disappeared during a storm and was thought to be dead. Alone, she tries to protect him from prying eyes in order to live a normal life.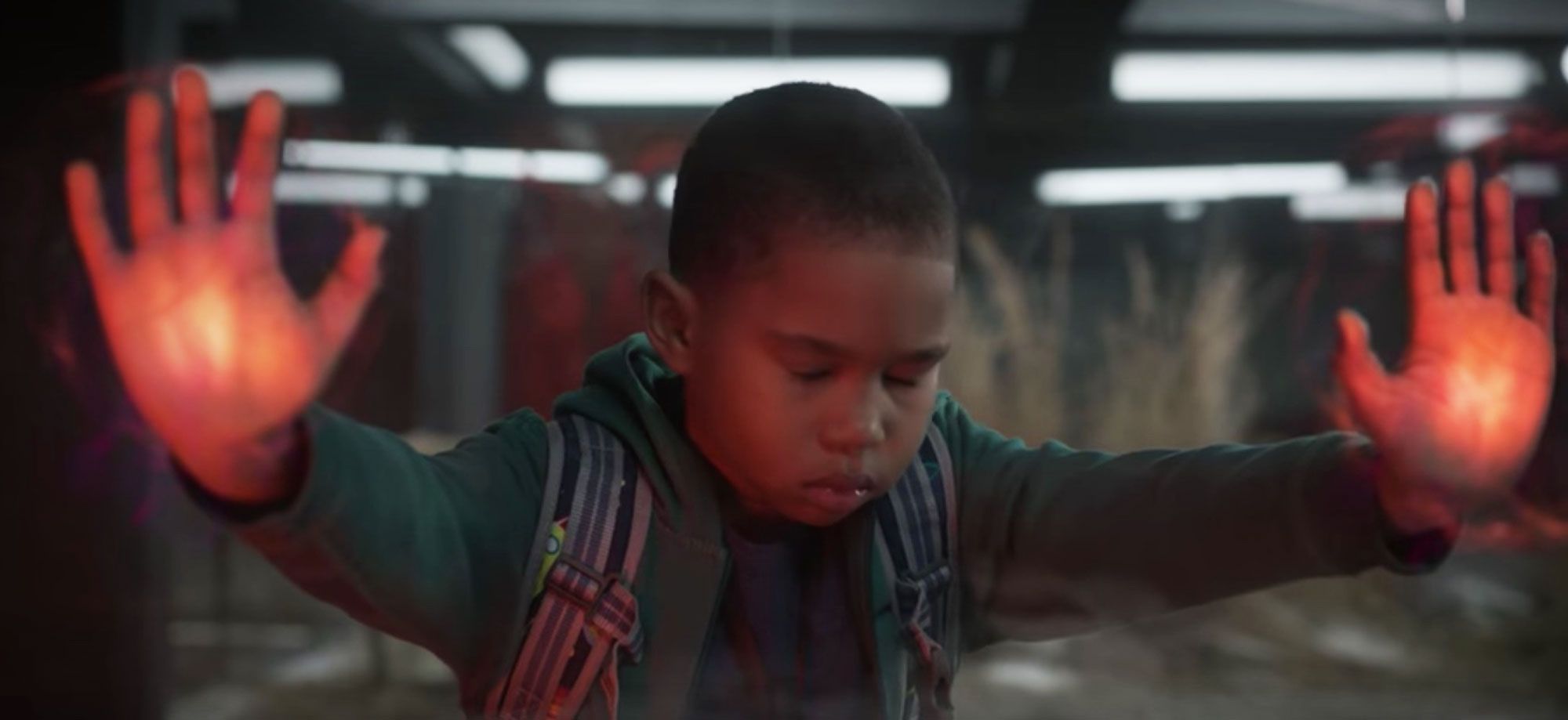 REVIEW
The trailer is what hooked me- I watched it a few months before the first season came out. I was not aware that it was based on the comics until I did a little bit of research about it.
I think the story is refreshing as a whole. Superheroes are the trend nowadays, but we haven't had anything that closely looks into the situation of the gifted individual as a child. It also reflects a much more realistic part in answer to how one's life will happen once they are discovered to have powers.
A part of me wonders, though, if the story is more interesting in the comics. There are so many sub plot holes that confuses me. I think the show needs to explain more of these events. I certainly will not tell you about the big plot twist towards the end of the season, but I have to be honest and admit that it wasn't really enough to give an impact.
I hope they add on more characters to add more spice to the story. I must comment though on how young Dion (played by Ja'Siah Young) is doing a tremendous job on bringing the role to life. I also think that Dennis Liu really did a good job on general representation.
The writers need to work on bringing more exciting events to life in the show. As I have said, there are so many possible takes on the story, though I think they will mostly stick to the comics. I want to know how they will tie it to scientific evidence, and explain the nature of the storm. I am excited to see how this will finally give Dion a purpose. Today, I might just say that it still lacks some of the creative value and is definitely much more interesting in the comics.
Rating: 7/10